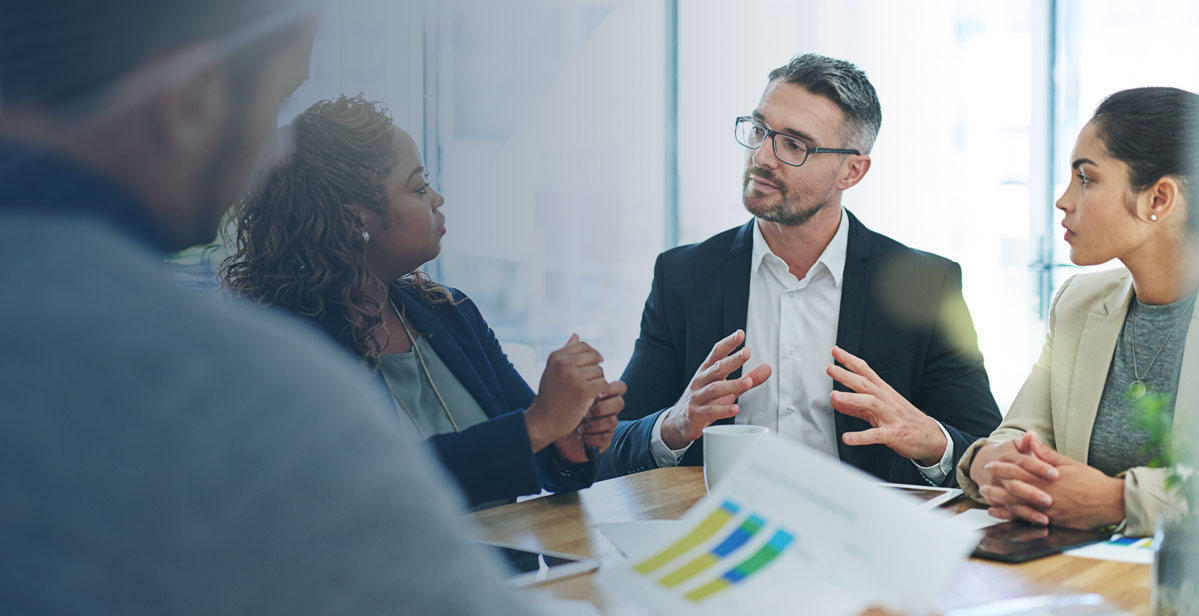 Praxis is an online, interactive simulation-training environment that delivers experiential learning through scenario- and problem-based exercises. Participants learn how to apply their knowledge and test assumptions – gaining valuable insights that can dramatically increase preparedness.
Schedule anytime, anywhere training across any industry

Bring critical incidents to life in a safe and controlled environment

Develop essential team resource management skills for dealing with the stress and complexity of a major event

Realistically model unfolding incidents and events that respond to learners' actions
Praxis supports a wide variety of industries like Public Safety & Emergency Response, Education, Government, Finance, Oil & Gas, and Property Management.
Enhance team capacity and preparedness
The interactive, immersive learning environment enables participants to apply critical assessment and decision-making skills, across a variety of industries
Improve knowledge retention
Experiential simulation learning instills lasting knowledge and team confidence, leading to better analysis and decision-making when real crises occur.
Save time, money and resources
The cloud-based Praxis solution can be delivered to any internet-enabled location. It's simple to use, eliminates travel costs, and provides effective training in a safe and controlled environment.
See Praxis in action
Looking to move beyond click-through,
role-playing or tabletop exercises to
improve your organization's communication,
critical analysis and decision-making skills?
We'd be happy to provide a no-obligation
Praxis demonstration.
CONTACT US